How to Get a Dutch Driving License in Amsterdam? In a country like the Netherlands, the residents must know how to drive. Especially after getting English driving lessons, foreigners may want to know how to get a Dutch driving license to drive around the city freely. Fortunately, after coming to the Netherlands, the driving license that the person received from their previous country is still valid for a few years.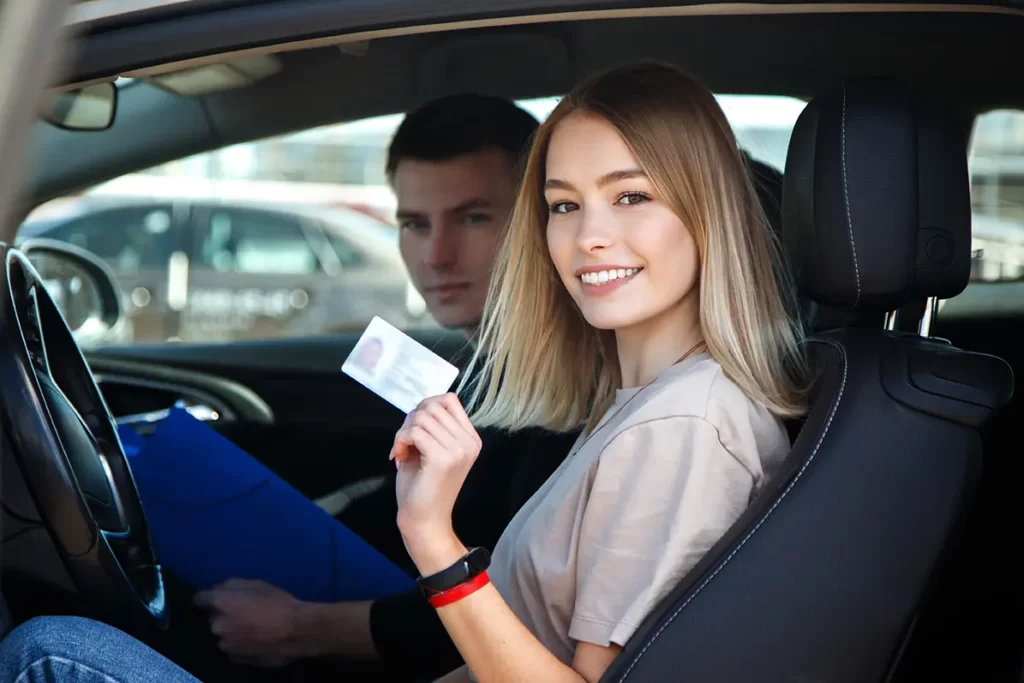 The validity of a driving license differs according to the country of origin. This means that you might have to understand whether your license is eligible or not. You can check the eligibility status of your driving license by applying to the municipality of your residence. However, it is important to know how to get a Dutch driving license in case you need to get a new one or need to renew your license due to its expiration date. 
You can either have the entire process done alone or get professional help while doing it. Drivinglessonsonsamsterdam helps you with the process. You can get English driving lessons and learn about driving in this country. 
How to Apply for a Driving License in the Netherlands
The first thing to do before starting the process of getting a license is to check whether your existing driving license is still valid. You can check this by making an appointment with your municipality. Who knows, maybe you might not even need to get a new driving license.
The steps regarding how to get a Dutch driving license are as follows:
It would be best if you found a good school to get English driving lessons. Drivinglessonsonsamsterdam can help you with this.
After completing all the classes, you need to book a driving exam. This exam concerns both aspects of driving: Practice and theory. 
If you pass the exam, you can get your driving license from your municipality. 
It is important to note that there are certain documentations that you must have before applying for a driving exam. For instance, a health certificate that proves you are fit enough to drive by yourself is needed. Other documentation may differ according to the municipality.