Driving School Amsterdam, English driving lessons make your way easy to get your Dutch driving license.
Automobiles are a crucial part of life in Amsterdam. That is why a good driving school that teaches both practical and theoretical aspects of driving is of utmost importance in such a city. Even if you are a foreigner who does not know the Dutch language, it is incredibly easy to find schools that specialized in English driving lessons in Amsterdam.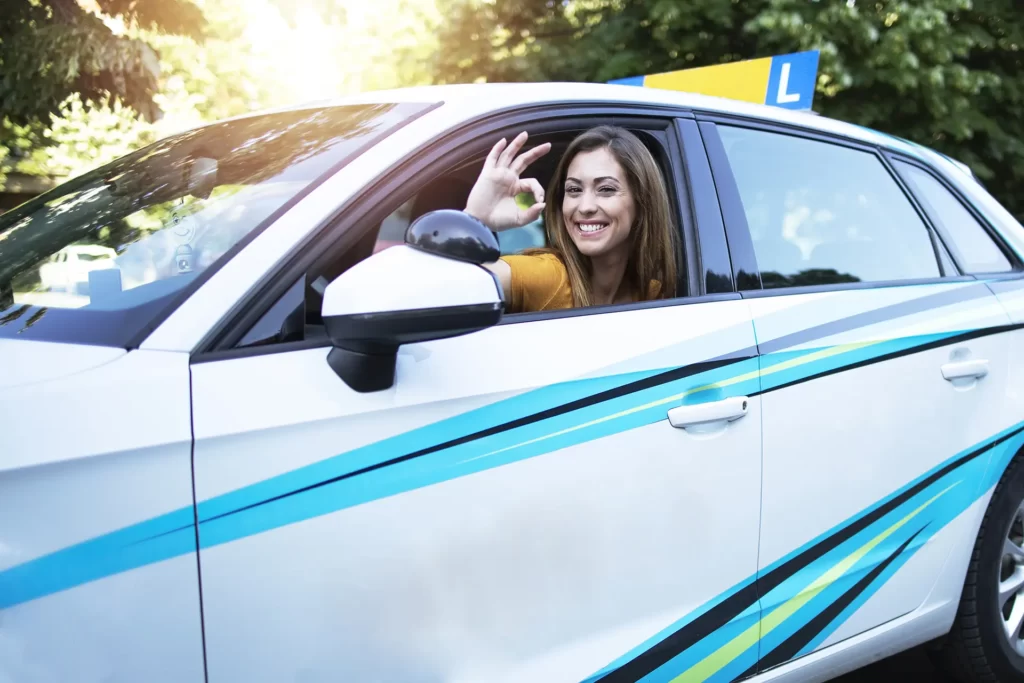 How to Find The Best Driving Schools in Amsterdam
Although there are quite a few schools that offer driving lessons in English, it may not be easy to find the best one for your level and proficiency. 
When it comes down to driving schools, Amsterdam has numerous choices for you. So, while searching for a driving school, one must consider the factors below:
Affordability: Amsterdam is not a cheap city. A good school that goes easy on your budget is of utmost importance.
Distance: If the school is too distant from where you are staying, it might be hard for you to commute there every day.
Practical lessons: Theoretical lessons are not always enough. You might need a hands-on approach when it comes to driving.
Practice tests: Traffic in Amsterdam is challenging. That's why getting lots of practice is necessary to get a driving license.
In short, for a driving school, Amsterdam has so many great options. And it should be your priority to select one qualified with the tips above for a satisfactory experience and knowledge. With the above tips, you are able to find the best driving school in Amsterdam. It is important that you choose a school that can deliver quality services and at the same time be friendly to your needs.
If you are looking for such a driving school to teach you how to drive, Drivinglessonsonamsterdam might be the best option that ticks all your boxes and will help you find the best English driving lessons.
Get your free trial Lesson